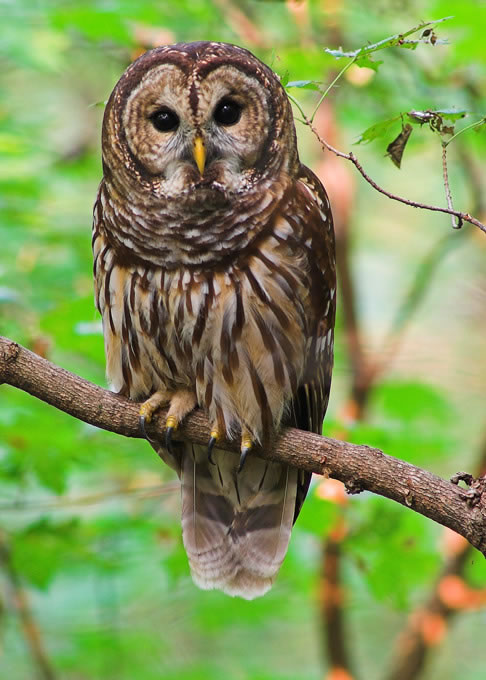 The Owl forages in the night searching for its prey until the morning comes. The owl is the totem containing deep wisdom and insight; watch as he swoops in and brings insightful hidden knowledge
knowledge that's not known to anyone but you which may contain both sides of the story, bringing another side or element into the light. The Owl is often described as a wise old bird. This totem allows you to soar on to heightened depths
It gives you the opportunity to embrace your new direction where-ever that might be and where-ever you are headed in your journey.
The Owl brings us a deep connection to universal and spiritual knowledge formulating a bond between us and this totem also encourages us to look within deeply to find the answers that reside within our psyche.
This totem also helps us to be calculated and calm within a field that perhaps some of us might not know so much about, but are keen to use our inner vision and instincts to fly our way forward into the unknown, which becomes the known,
the moment we cross the threshold of what resides ahead. People with this totem are usually if not always pretty aware and mindful of their surroundings.
They know when to shield and hide and also when to rely on their instincts to take flight to newer and higher grounds.
All birds are to be seen as messengers from Spirit too, so if this totem is your totem, it is best to keep a friendly listening ear out for his/her call and presence for when this totem is around you.